Throughout the year we feature Theme Parties...
All dances are "Upscale Events"
Theme attire...optional...Strongly Encouraged

VFW Post 416 - 18 E. Spring St.
Williamsville, NY

It's the Night Out that started it all!
The Original Revival Swing Dance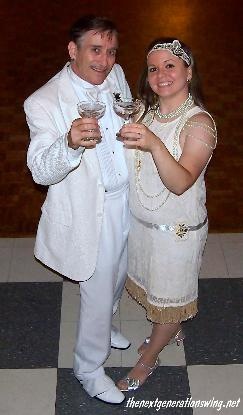 21st Anniversary
Art
Deco
Style

August 21st
2021


Art-Deco Attire
...optional...

Strongly
Encouraged

"Gatsby Chic"...Dance Party


"Movies & Legends"

Halloween
Costume Ball

Friday, October 29th
2021




Faces
of
Chazz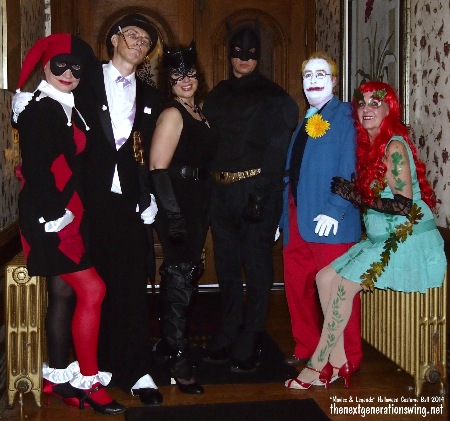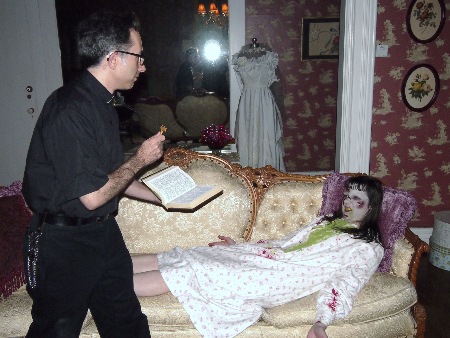 "Big
Bad
Christmas
Party"

December 18th
2021


Merry
Christmas

To all
and
To all a

Good
Night...

Happy
New
Year!

"Spatz and Hats"
Winter Dance
January 15th 2022

Wear attire reinvented to Now
Keeping the essence of Then

It's a...
New Decade

We "had" the
Roaring 20's

Welcome too...
Sassy Classy
Twenties

"Classy Fifties Party"
Teddy Boy Style
April 16th
2022

FYI: This is Not a "Shock Hop"

Wear your best Upscale Attire of the Fifties!
...Teddy Boy Style...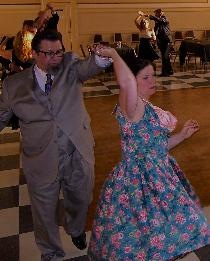 "Evening of Elegance"
Prom Night

May 21st
2022


...Yes come Stag...

All are Welcome!


We even feature...

"Free"

...Prom Pictures

Thanks for dancing by!

<<< For more dance info click headings on side bar or call...

716-876-9097